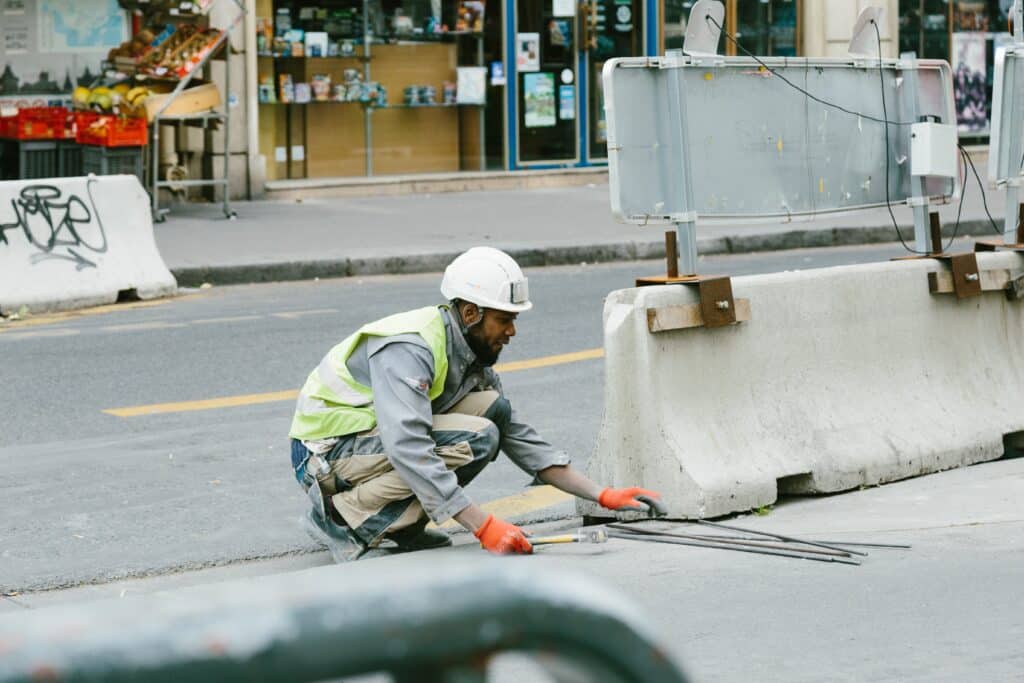 Introducing the remarkable Tinicum Island Road Relocation project in Tinicum Township, PA, undertaken by C. Abbonizio Contractors. Let's explore the details of this exciting endeavor and the enhancements it brings to the area.
Project Overview:
C. Abbonizio Contractors is undertaking the relocation of Tinicum Island Road through wetlands to facilitate future airport runway construction and expansion. The construction includes various components, such as:
Installation of soil erosion and sediment control measures
Sampling and analysis of soil and water with proper handling
Surcharge construction and settlement monitoring using wick drains (352,000 LF)
Asphalt roadway and pathway construction (25,000 SY) with striping and signage
ADA ramp construction
Construction of three stormwater basins, pavement base drains, and reinforced concrete stormwater pipes (4,700 LF) with related structures
Guiderail installation (6,000 LF)
Extensive vegetation planting, including trees and shrubs (2,300 EA)
Electrical work involving traffic lights, streetlights (40 EA), and conduit (5,100 LF)
Conclusion:
The Tinicum Island Road Relocation project showcases C. Abbonizio Contractors' commitment to delivering high-quality construction services. With their expertise and dedication, they are contributing to the development and expansion of important infrastructure in Tinicum Township. Through their meticulous execution and attention to detail, C. Abbonizio Contractors is shaping a better future for transportation in the area.
Remember to reach out to C. Abbonizio Contractors' customer service team at 856.228.2600 if you have any questions or project inquiries. Stay tuned for more exciting updates on their recent projects!