C. Abbonizio Contractors provide the Deptford Township area with high quality heavy construction, excavation and utility work services for residential, industrial and commercial properties.
C. Abbonizio Contractors began as a family business in Pennsylvania more than 50 years ago in 1968. But it wasn't before long that the success of the company's high quality construction services became more in-demand. This led to an expansion from performing site development and excavation work to larger projects that have solidified the team's presence in the industry. Since 1973, the construction outfit has performed everything from sanitary and storm sewer systems to highway road construction — and more! It's safe to say that the roots of C. Abbonizio Contractors run deep in Deptford Township and the team looks forward to providing the area with high quality service for generations to come.

C. Abbonizio Contractors offer a full suite of services, including Heavy Construction, Industrial Construction and Non-Building Construction. Bringing together a winning combination of skilled labor force, high quality materials and experienced field supervision that can't be beat, the team is committed to completing each and every project on time and on budget.
Services offered by the Deptford Township team include the development of:
Excavation & Utility Work
Landfills
Site Development
Water Main Systems
Sanitary & Storm Systems
Airports
Railwork
Highlighted Services
Site Development
Site Development has been a key service offered by C. Abbonizio Contractors for more than half a century. So it's safe to say that when it comes to providing high quality Site Development services, this team is the undisputed expert in the Deptford Township area! This service is available in residential, commercial and industrial sites, regardless of the property's size.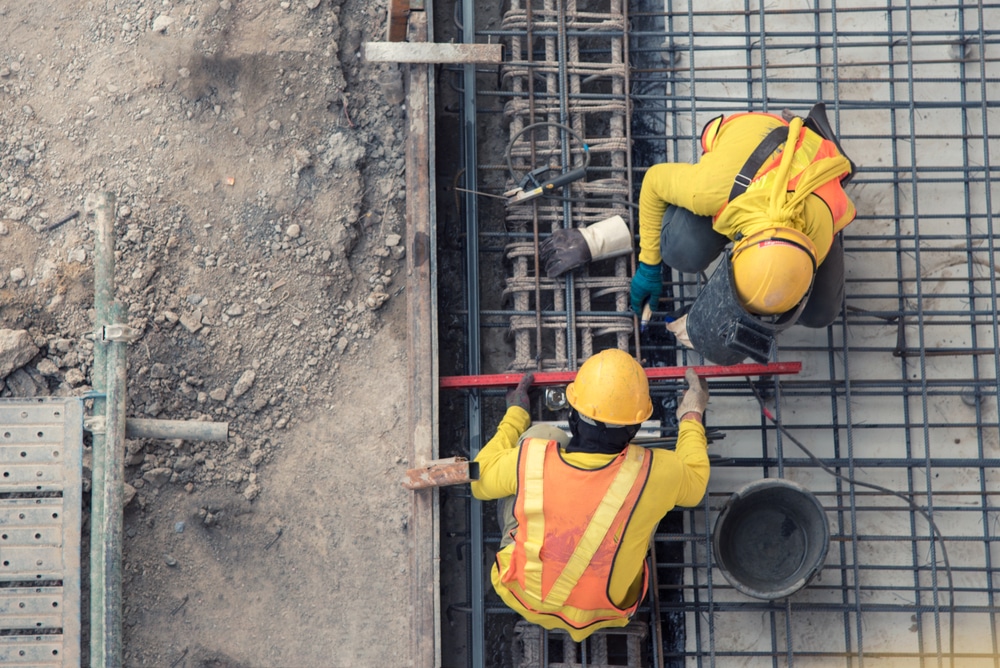 Heavy Construction & Utility Work
This includes the development of water main systems, sanitary and storm systems and railwork; as well as concrete and asphalt paving services.
Do you have a project in mind? Reach out directly to C. Abbonizio Contractors' friendly customer service team to discuss quotes and any other questions you may have! The team can be best reached at 856.228.2600.
Do you want to join a hardworking team of skilled professionals? You could be a part of the C. Abbonizio Contractors team! The team is currently looking to expand with the addition of driven and dedicated professionals who prioritize safety, quality and a winning work ethic. C. Abbonizio is in current need of professionals to fill roles in Management and Engineering within their team. Employment opportunities and job openings currently available include:
Purchasing Agent
Lead Estimator
Assistant Engineer
Structural Engineer
Project Accountant