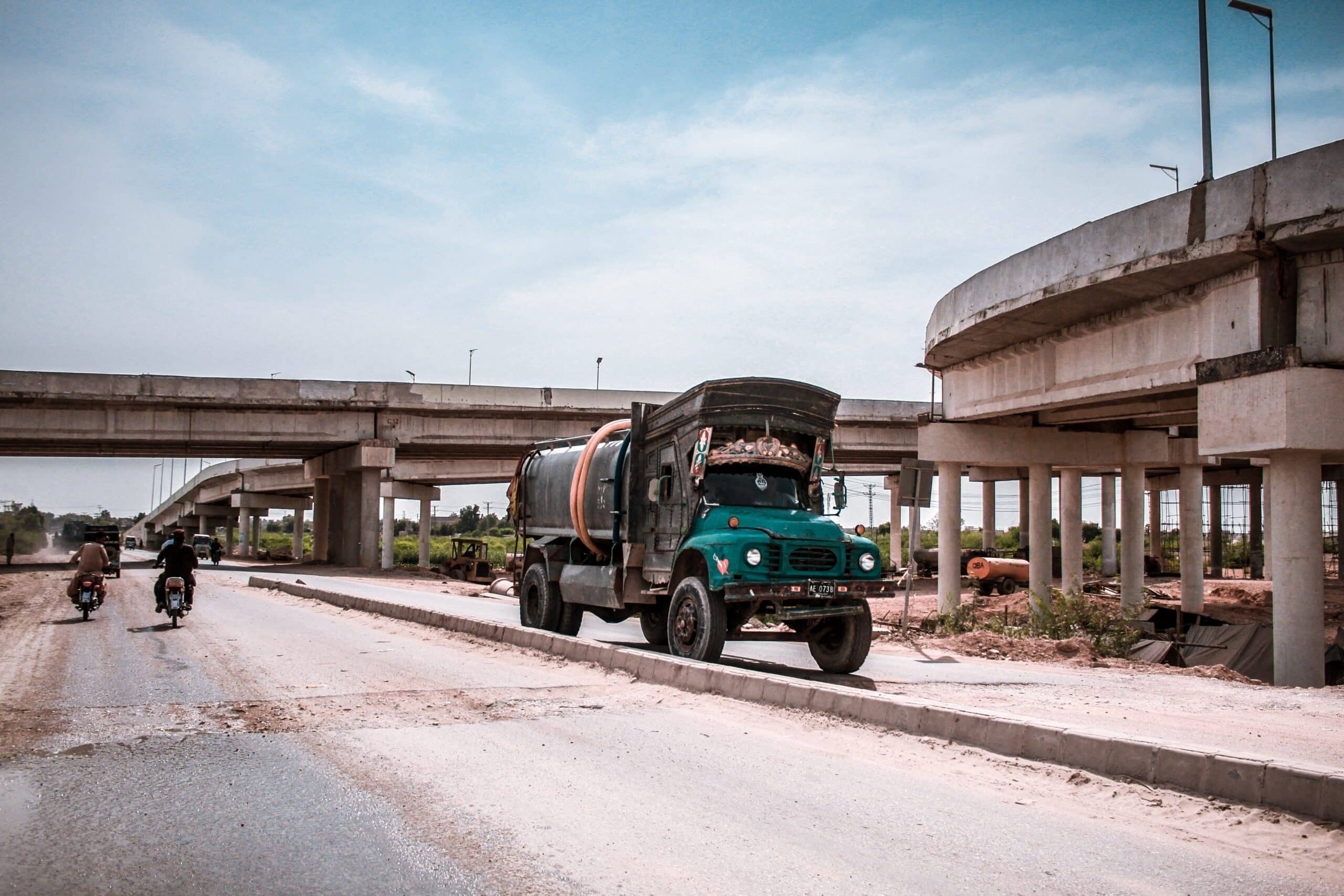 In the bustling city of Philadelphia, Pennsylvania, construction projects play a vital role in maintaining efficient transit systems. One such project, the PennDOT CP3 Project, has been making significant strides toward improving the Cottman-Princeton Interchange.
Leading the charge in this ambitious endeavor is C. Abbonizio Contractors, a renowned construction company with a rich history of delivering high-quality results. Let's delve into the details of their involvement and the enhancements they are bringing to this important development.
Construction Enhancements for I-95
Constructing a New Southbound I-95 On-Ramp at Cottman Avenue:
As part of the Section CPR construction, C. Abbonizio Contractors has taken up the task of constructing a new southbound on-ramp at Cottman Avenue. This addition will enhance accessibility and improve the overall flow of traffic, ensuring smoother journeys for commuters and travelers alike.
Relocating Sanitary Sewers and Reconstructing Wissinoming Street:
Recognizing the importance of efficient utility systems, C. Abbonizio Contractors is dedicated to relocating a sanitary sewer and reconstructing Wissinoming Street. By upgrading and optimizing these critical components, the project aims to enhance the system's functionality and longevity.
Improving Intersections and Pedestrian/Bicycle Facilities:
Safety and convenience are paramount in any transit project. With this in mind, C. Abbonizio Contractors is constructing left-turn lanes at the New State Road/Magee Avenue intersection, improving pedestrian and bicycle facilities on Princeton Avenue, and upgrading traffic signals at several key intersections.
These enhancements will create a more pedestrian-friendly environment and streamline traffic movements, benefiting both commuters and local residents.
Constructing Retaining Walls and Enhancing Landscapes:
The CP3 Project also involves the construction of a retaining wall to support the new on-ramp, ensuring stability and longevity. Additionally, C. Abbonizio Contractors will perform landscape enhancements in the Milnor Street/Princeton Avenue area, enhancing the aesthetics and creating an inviting atmosphere for the community.
Other Notable Enhancements:
C. Abbonizio Contractors is committed to ensuring a comprehensive transformation of the project area. This includes upgrading lighting systems to energy-efficient LED technology, paving the railroad siding area under the I-95/Bleigh Avenue overpass, and improving the overall appearance by painting vertical concrete surfaces.
Moreover, the removal of abandoned rail sidings and the construction of additional sidewalks on Milnor Street will further enhance safety and accessibility in the vicinity.
Conclusion: PennDOT CP3 Project
The PennDOT CP3 Project is set to revolutionize the Cottman-Princeton Interchange, and the involvement of C. Abbonizio Contractors is a testament to their expertise and dedication to delivering outstanding results. Through their contributions, including constructing new on-ramps, enhancing intersections, improving pedestrian and bicycle facilities, and implementing various upgrades, C. Abbonizio Contractors is playing a crucial role in shaping the future of transit in Philadelphia. With their commitment to quality and efficiency, the project is poised to bring about positive changes that will benefit the entire community for years to come.